Click anywhere on page to close tab before choosing another

We brought Cocoa mare into our program late in 2011, she has been an incredible addition, carrying not only silver, but cream as well. This stunning mare can produce solids and tobianos. A direct Boss daughter, Cocoa is everything you want in a silver gypsy. Heavy bone, heavy feather, thick solid body and some size to her as well. She has been paired with Cosmo 3x since we've had her and is currently in foal to Masque. Her '13 colt is our own Optimus Prime - aka Taj - and one of our keeper stallions. We have also retained a daughter - Satin. Cocoa will likely be bred to our newest stallion Charlie this next year after she foals. Her Masque foal will likely be for sale.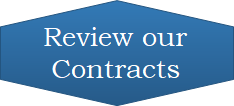 "Cocoa"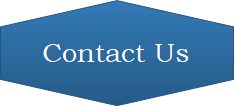 14.3h Smoky Silver Dapple Tobiano
EE/nZ/nCr/Tt
**Imported Boss daughter - dam of Taj**
In foal to Masque for '17
Silver, Cream and single Tobiano - color with supreme quality, and she puts it one her foals.
Dam to our own Taj - her offspring produce as well as she does, proven generous bloodlines.
Foal by Masque will likely be available in '17
Will be bred to Charlie (Smoky Black Pearl) for '18.

Cocoa Photo Gallery - Click for larger pictures
Taj Offspring Photo Gallery - Click for larger pictures & Information



Amazing Horses in Cocoa Bloodlines - Click for larger pictures